KORIN LAUNCHES NEW PRODUCT TRIAL SERVICE
KORIN provides fans with new product trial opportunities. By submitting trial applications or discount activities, they can experience the latest KORIN products first.
The condition is only to provide a high-quality trial feedback.
ACTIVITY TIME
LIMITED PROMOTIONS AND TRIAL ACTIVITIES
FANS PHOTOS
FEEDBACK FROM KORIN FANS AT HOME AND ABROAD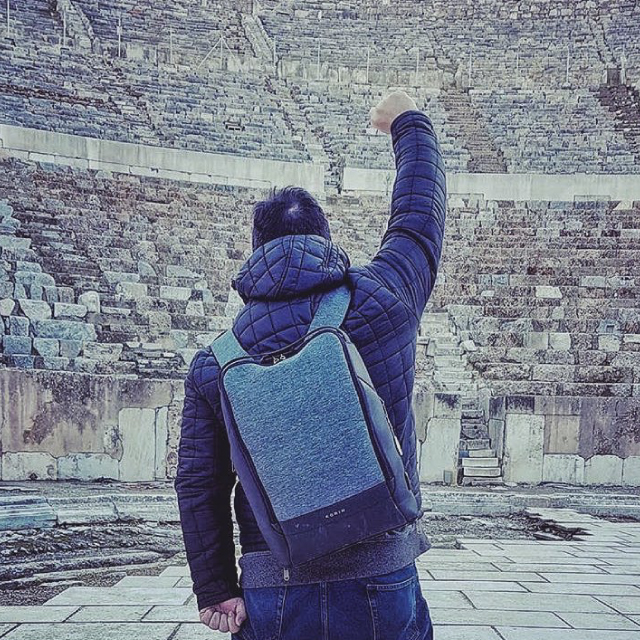 @The United Arab Emirates
I love Korin Design backpacks!

The design of this bag really attracted me, so I bought it and used it right away!

Design very style is very cool so feel very good!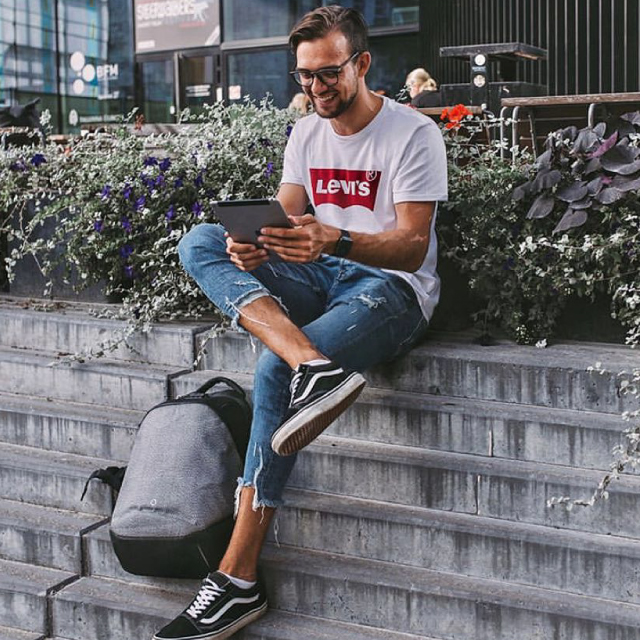 @America
The ClickPack Pro is a super comfortable backpack with plenty of space, and with great protection and safety in mind.

Almost a year later and I'm still using the bag everyday.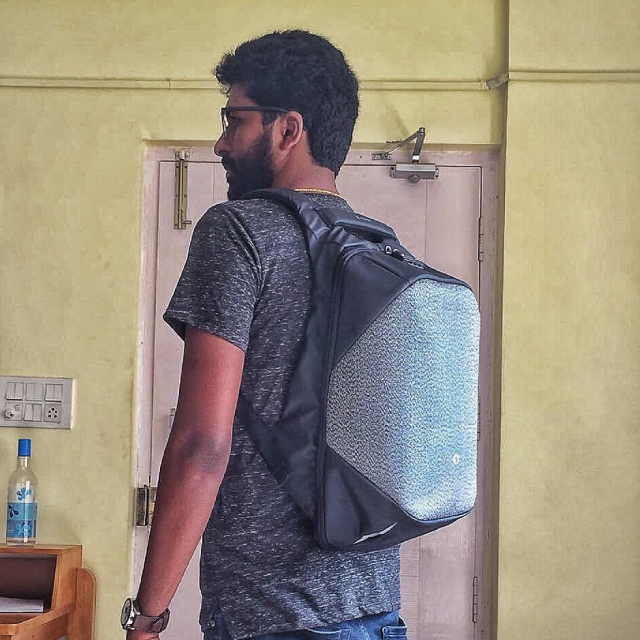 @India
I do really like the design, and am keen to really put it use.

In fact, it is a great design that helps me travel fully armed.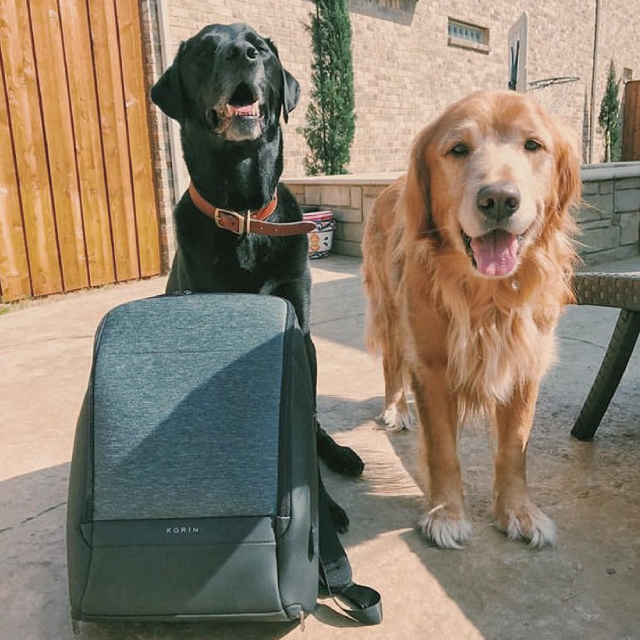 @Canada
Yeah, I enjoyed this backpack, since I had it for a month approximately.

It was really comfortable to wear it and It had a lot safe features and the size was totally satisfied me.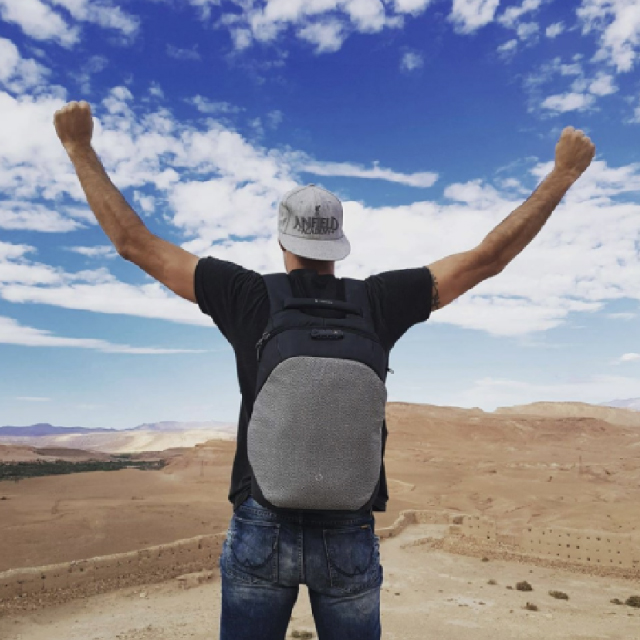 @Peru
Got it here down in Peru, and using it a lot.

I case I am working in a more or less public space, and just have to go away for a blink (like Bathroom) - I put valuables into the Backpack which is secured with the chain, and go confident.

The inner padding is so soft I sometimes don't use the shell of the laptop.
@Bolivia
I received my backpack and looks fantastic, can't wait to bring it with me on my next outing!

Thank you Korin Team and everyone who made this possible!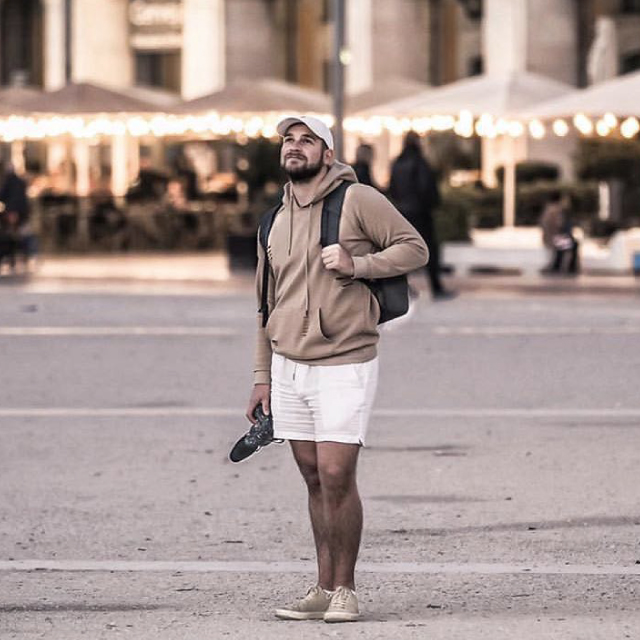 @America
Korin Design understood the whole creating process.From a great idea, to keeping backers in the loop and well informed and delivering a product that is even better than expected.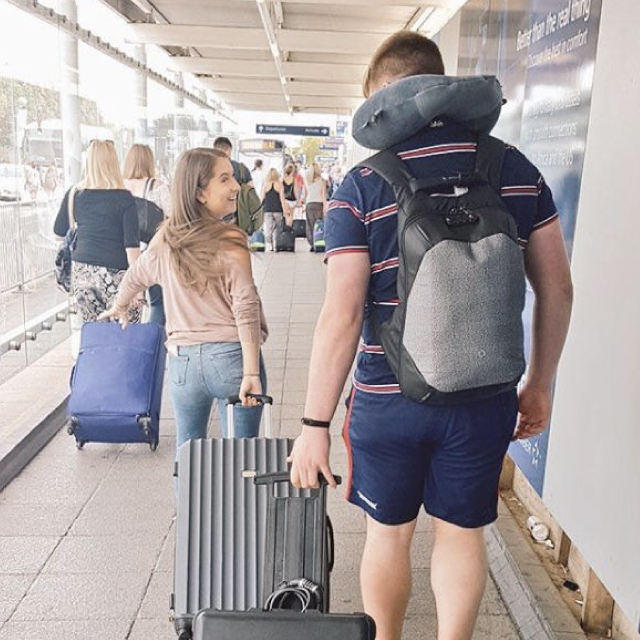 @America
I absolutely love my ClickPack Pro! I use it every single day. I probably have 20 backpacks, and this BY FAR is the best designed ideation of a backpack I have ever seen.

I can't fathom what could be done to make it better.Thanks to Korin for the design.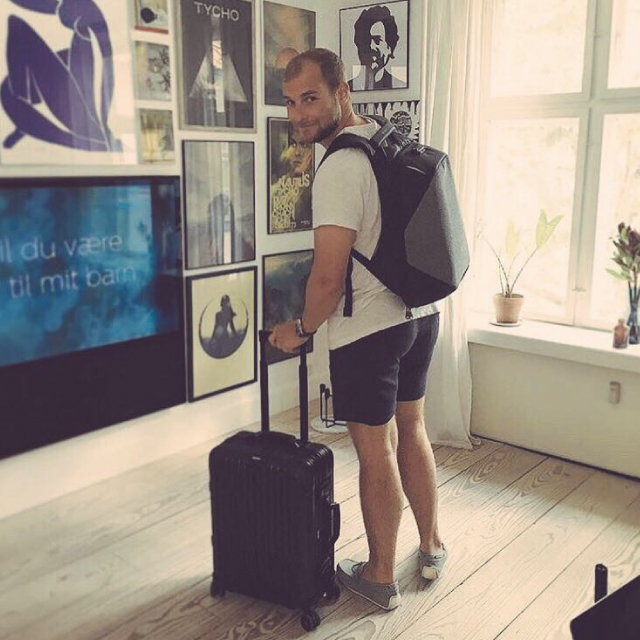 @America
Mine is perfect! just got it before my cruise ship trip to Alaska.

I enjoyed to have it in my back, felt secure and everything fitted simply good.

I loved toiletries bag.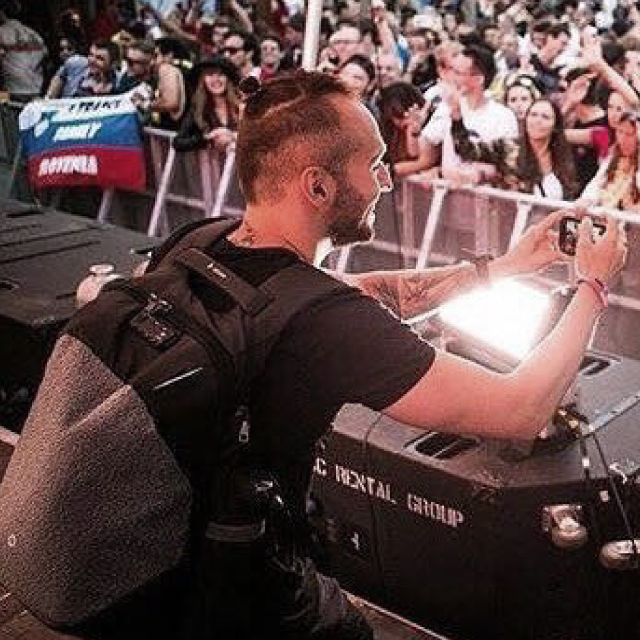 @The Czech Republic
I'm always on the road or touring and Clickpack Pro was a necessary tool that I'm relying upon.

Sleek, functional and compact - it's the best backpack I ever owned.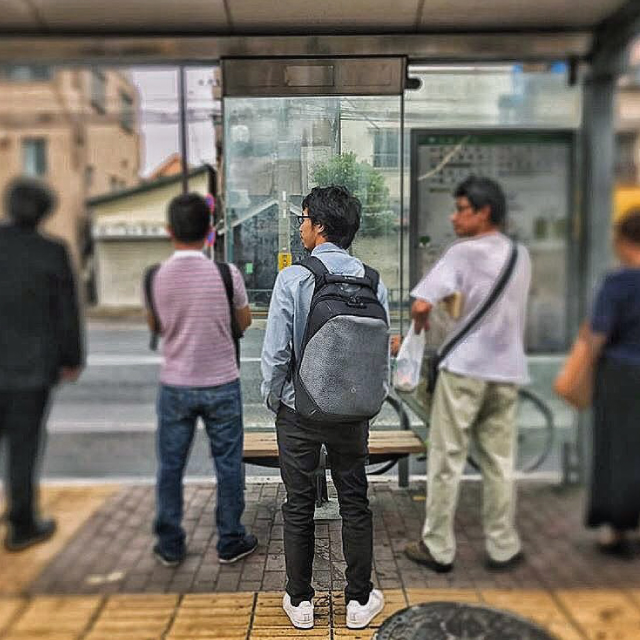 @Japan
Get it and use it. Its quite good.

Im currently using it as y urban pack for a week. Quality is absolutely good.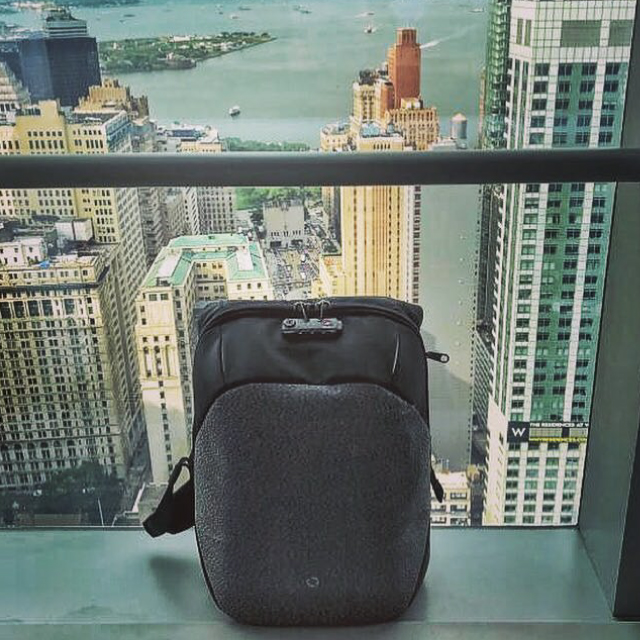 @America
I've used my pack daily since June 2017 , with no apparent signs of wear.

This is one of my favourite Kickstarter products so far.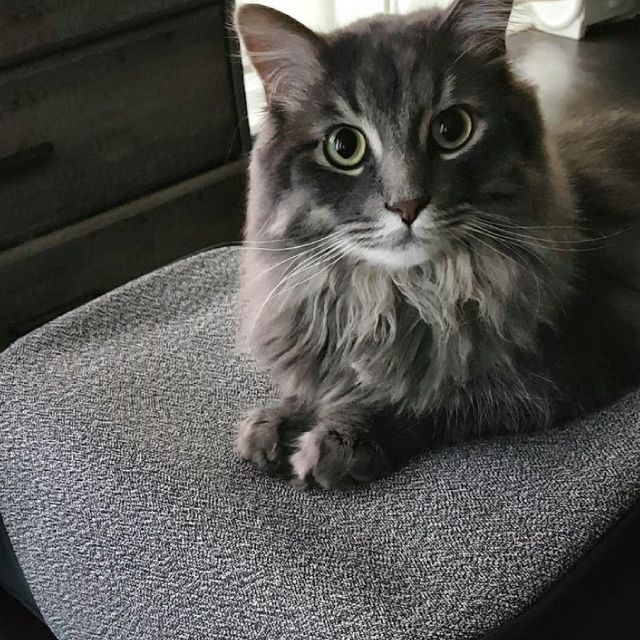 @Germany
Just got back from 2 weeks in US, where my husband used it daily.

He really loved it, and so did my little baby.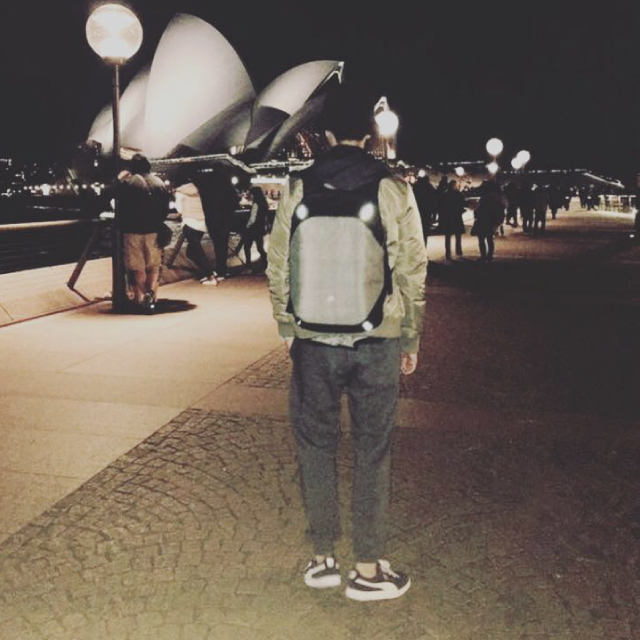 @Australia
Product is absolutely phenomenal and I love it, there might be a few little tweaks I would recommend but otherwise it is outstanding.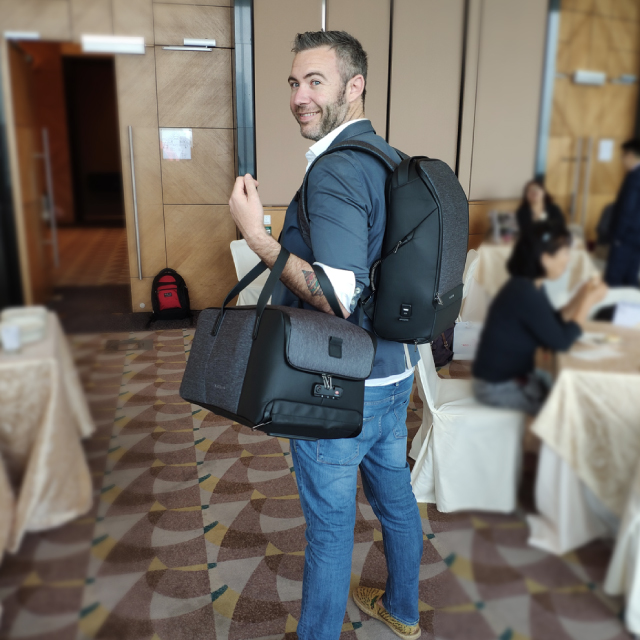 @Germany
I am very happy to get my customized products.

Their value is really good.

The design effect impressed me,and now I have three.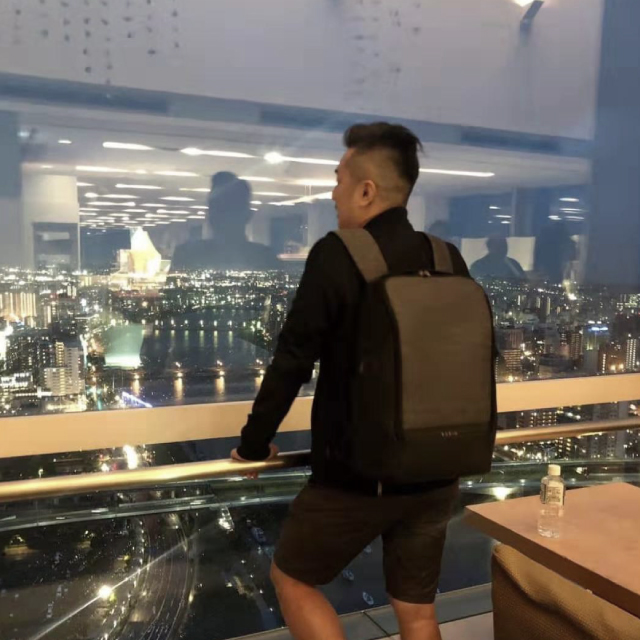 @Hainan
Luggage that can hold up to 2 days for business trips is ideal for short trips.

It looks natural and stays solid without deformation, which is really good!